Welcome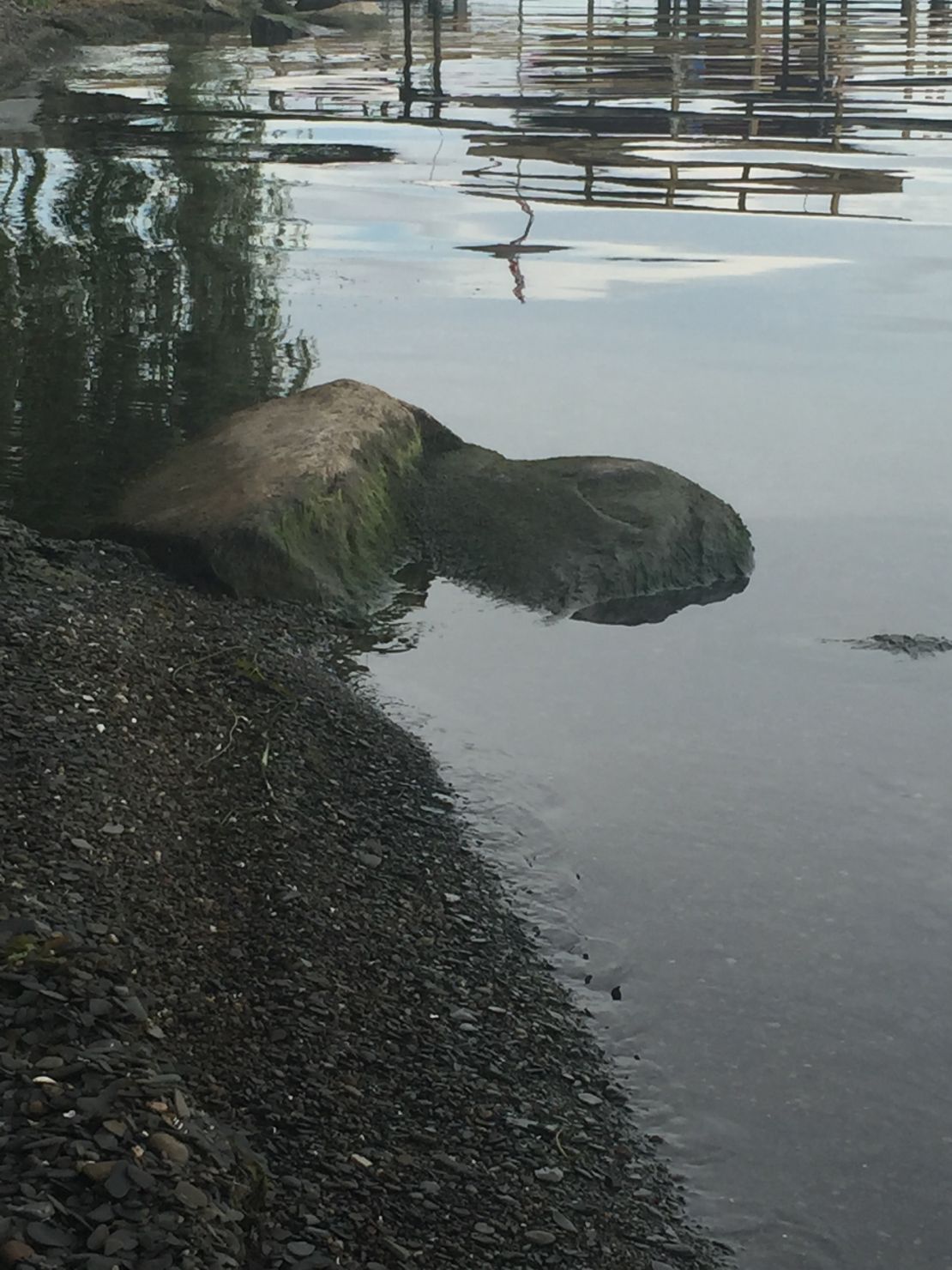 I am accepting new clients. Check out the rates and services page to see all the modalities I offer.
---
Need a gift for someone?
Gift Certificates and e-gift cards are available. A link for the e-gift cards is on the gift certificate page.
Books for all ages available through Amazon.com. Links on the Books page.
---
Covid-19 restrictions have been lifted in Pennsylvania. As a licensed professional I must practice according to state and national licensing regulations. My office is in our home, therefor, in addition to cleaning and sanitizing according to industry guidelines, I take extra consideration to maintain a healthy environment. If you have any questions or concerns, please don't hesitate to ask.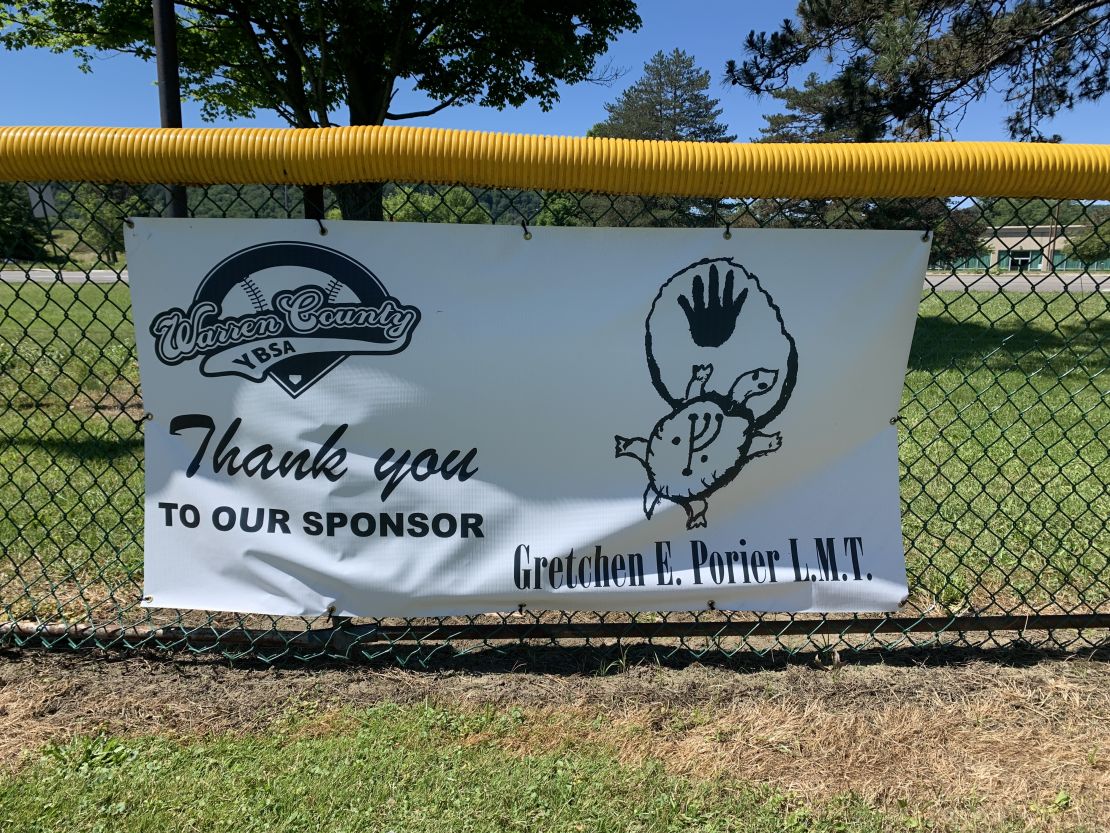 I am happy to announce I am a sponsor of the Warren County Little League for the 2021 season. It has been fun to see the kids out playing this year.
Office hours are by appointment only.
Please call or email to setup an appointment.
Gift Certificates are available for purchase.

If you have a group of at least four LMTs in your office/area I might be able to bring my workshop to you. Email me with inquiries.
Thanks for visiting, and have a great day.