Welcome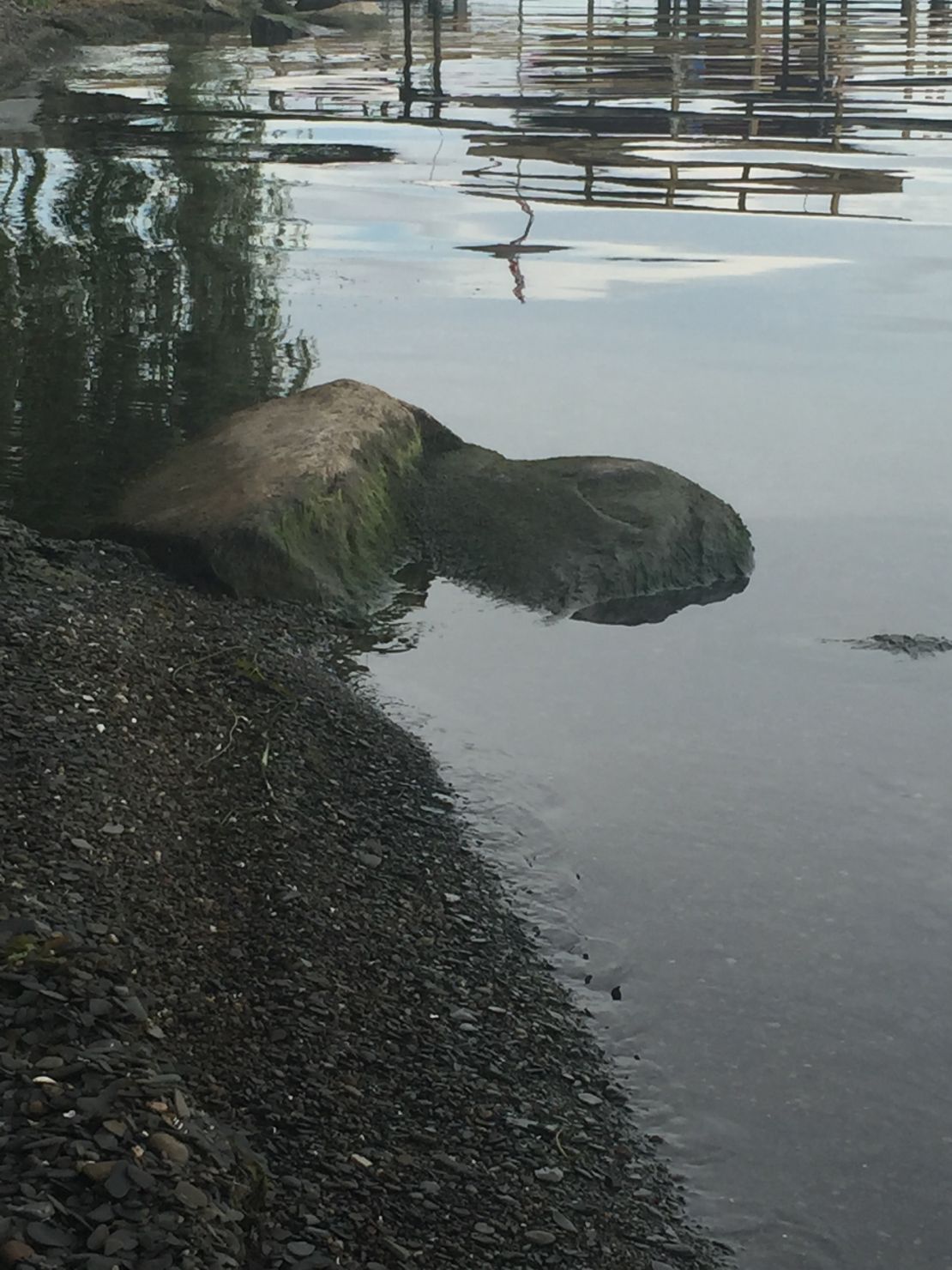 Welcome!
I am reopened for business!! I am very eager to get back to work. As my office is in our home, the health and safety of everyone comes first. As a licensed professional I must practice according to national and state licensing regulations in addition to the new COVID-19 guidelines and standards. I appreciate everyone's understanding and compliance with the changes listed below.
COVID-19 update:
I have consulted the following resources: CDC, FSMTB (Federation of State Massage Therapy Boards), AIHA (www.backtoworksafely.org) , and AMTA (American Massage Therapy Association) to formulate new standards and procedures for my in-home practice:
I will be asking all clients to use the side entrance. This is located on the driveway side of the house.
All clients and myself will wear a mask during the session.
I have additional in-take forms related specifically to COVID-19.
I will be cleaning and disinfecting according to industry guidelines.
I am doing my best to stay up to date with the latest research and findings in regards to COVID-19, in order to help keep everyone healthy and still offer services. If you have any questions or concerns, please don't hesitate to contact me.
My in-home office hours are by appointment only.
Please call or email to setup an appointment.
Gift Certificates are available for purchase.

If you have a group of at least four LMTs in your office/area I might be able to bring my workshop to you. Email me with inquiries.
Thanks for visiting, and have a great day.