About Me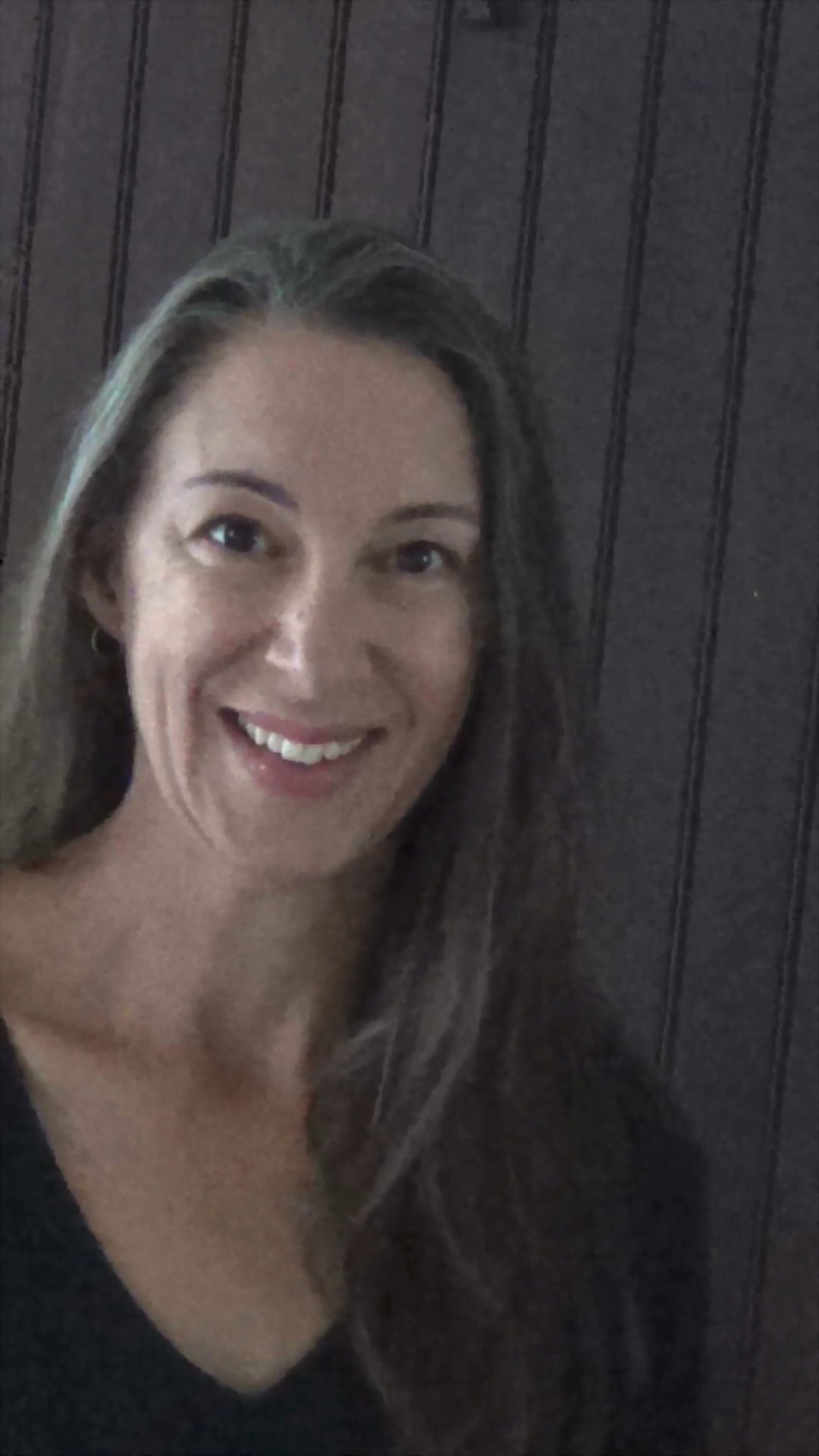 I am a wife, mother, and massage therapist. I grew up in upstate New York, including the Finger Lakes, and later lived in the Adirondacks. My husband and I have worked our way across the country from New York to Indiana, Wyoming, Oregon, and now Pennsylvania.
In 2000, I graduated from SUNY Oswego with a Bachelor of Science. In 2003 I graduated from The Finger Lakes School of Massage, Ithaca, NY, with a certification in Therapeutic Massage and Hydrotherapy, and went on to take the NY State board and national exam to become a licensed massage therapist.
In March 2004, I was officially licensed and started my own practice.
Since 2004, I have been learning the teachings of the Native American culture, increasing my awareness of the energies of life and strengthening my deep connection to nature.

I have had a varied massage therapy career:
2004 I had my own practice. In the Fall of 2004, I started working at Esthetiques Day Spa in Saratoga Springs, NY. I would work at Esthetiques for the next six years.
2010 We moved to Indiana. I worked at Absolute Beauty, Lush Day Spa, and Fusion Day Spa, all in Evansville, Indiana. By the end of my time working in Indiana, I was first booked at Fusion Day Spa and had many regular clients. I helped develop new spa services and trained new massage employees.
2013 We moved to Wyoming. In Wyoming, I had my own practice and started a massage service at Warm Valley Lodge in Dubois, WY. I first volunteered my massage service to the residents at Warm Valley Lodge and quickly had regular paying clients. Warm Valley Lodge is an assisted living facility. One very memorable client was a woman who was 102 years old when I met her, and I gave her her first massage. Afterward, she became a regular client and told me many wonderful stories of her life in Wyoming and beyond. The residents were an absolute joy to work with, and I still cherish my time with them.
2015 We moved to Oregon. I worked at a Chiropractic office in McMinnville, OR. This was a career-high for me as I had always wanted to work in a clinical setting. I learned a great deal from working closely with the chiropractors in the office. It was during this time I felt the effectiveness of my work increase, and my regular clients confirmed this. I was the preferred massage therapist for clients from all walks of life, including college athletes, adult amateur athletes, police officers, firefighters, teachers, retirees, farmers, musicians, and more.

I have had the privilege of working with clients from the beginning of an injury to the end of treatment to see them get back to living as they want. As a Reiki provider, I have helped people through life's changes and challenges on a different level. Since the beginning of my career, I have worked with a lot of women through and after their pregnancies.
It is the special moments during a session: someone trusting me to give them their first massage, when a client finally gets relief from chronic pain, stubborn muscles finally release, the client is able to move with more freedom, feeling a baby move within its mother, all of this and more is why I love being a massage therapist.

Additional massage therapy credentials are:
2015 Board Certified with NCBTMB
2017 to 2023 Approved Continuing Education Provider with NCBTMB provider # 1365
2019 PA Licensed Massage Therapist license # MSG013052
---
Gretchen is also an active writer. Check out the books page on this website for more information.